This is in Dedication and Memory of my Father John Raymond Brown. Beloved Husband, Father, and Grandfather.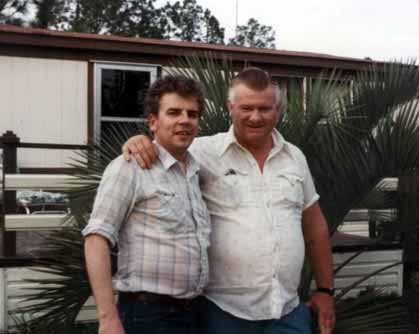 May 1st, 1941 -- May 8th, 1997
This is from his daughter Shari Anne Brown Brewerton and son In-Law Daniel.


You are always in our hearts and minds. We miss your love and wisdom. You taught me how to fly and now that I am flying on my own, I have you and only you to thank for it. I know that you are watching over me and mine as you have always watched over me since the day I was born. Someday we will meet again in heaven's beautiful light. You were taken so suddenly from us all that I know God took you home to rest, which we know you were never able to do here on earth. When we meet again there is so much I need to say to you. You have taught me to be strong so that I can carry on without you because you knew the day would come when I would need that strengh.
Thank you, I miss you and Love you dearly.