Our Story...

Ron and I both survived bad marriages. When we met, we truly found each others soul mate. We shared so much together. We travelled to Paris, Puerto Rico, Jamaica, Bermuda, Rome, Italy, Spain, Morocco, and Canada. We also spent 2 glorious summers in Nantucket, with the family. One of our last trips together was to the Bronx Zoo where he caught a butterfly for me. This was in July of 1996.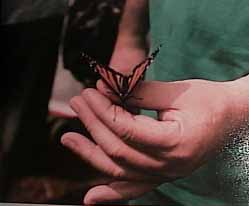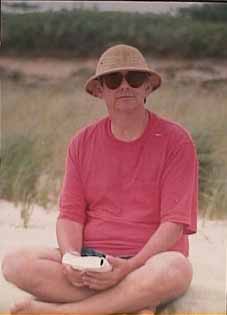 I am glad that we did so much, together. How much of it would I have done alone? Less? More? (God knows when I will have the spirit for expeditions, adventures, again.) Ron had 3 daughters, and I a son. Together we had our love child, Samantha. He was a tough N.Y. attorney whom I tamed to be a pussy cat. He really was the warmest, most sensitive person I had ever known. He was incredibly brilliant. He loved math, opera, jazz, and family. All our friends would search him out because they knew he indeed knew everything. He not only had the answers, but incredulous insight into things.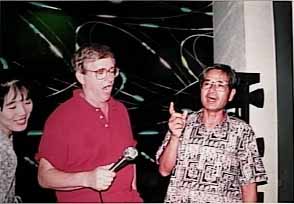 (One of the pictures shows Ron with some of our friends, Lenny, Filippo, his law partner Ronny, Alan, Karen, Mary, June, Heather. Some of them he knew for 40 years.) There were many other dear friends like the Beans, who miss him, and whose lives will never be the same. Many of his clients cried with me when they heard the news. His death affected many. He left behind, myself, Ruby, his sister, Steve, his brother in law, His nieces Dawn and Melissa, his nephews Marc, Michael, Robby, and Eric. The children Malerie, Lois, Jessica, Mark, and Samantha. He made it his business to be part of everyone's life. We had many family gatherings, he insisted.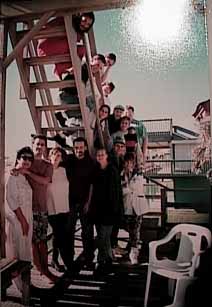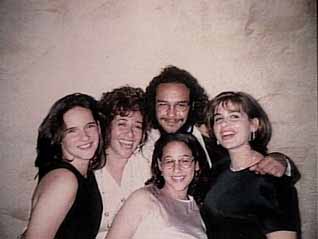 (The group picture shows most of the family together celebrating Thanksgiving 1996 where we rented a house in Galveston, TX.) When he died I thought I could not survive. I knew how important family was to him, and how saddened he would be if I failed him. Ron was to be a grandpa in March 1997. Her name will be Rachel, in his honour. You will always be loved.

Your loving wife, Iris