DEDICATED TO RAY Raymond was killed in a motorcycle accident at the age of 22.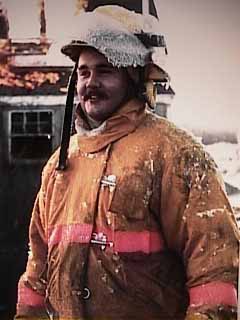 Raymond Wills Dow II ("Badger")1974 --- 1996


On September 6, 1996, "Badger" was killed in a motorcycle accident. He served as a volunteer fire fighter with the Thomaston, Maine fire department since the age of 16, and as a certified Emergency Medical Technician for several ambulance services. In 1995 he attended the Maine Criminal Justice Academy and was hired as a police and fire dispatcher and part time police officer for the town of Thomaston.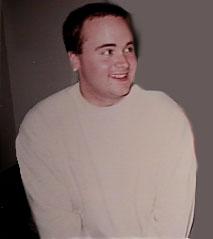 We are so proud of all that he had accomplished at such a young age, and we miss him very much. As his Uncle Don very aptly put it: "the joy of his company for 22 years far outweighs the terrible pain of his leaving." He will be in our hearts and minds always.



Loved forever by Mom, Mimi and Papa, Aunts Debby, Aunt Karen and Uncle Randy, Uncle Don and Aunt Lizzy, and cousin Chris.