DEDICATED TO CASEY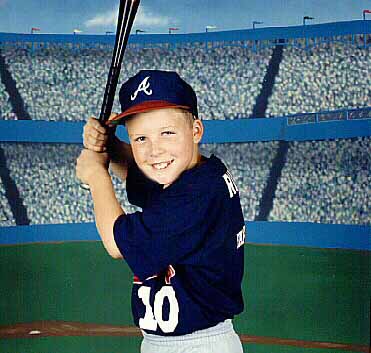 Name and Location:


Casey: January 13, 1984 to June 20, 1994

Hobbies and Interests: Casey liked baseball and especially the trips to the ballpark. He also enjoyed science fiction movies such as &quotGodzilla" and &quotKing Kong". He liked the &quotX Files" on TV. He spent hours playing with his toy men. He was a lovable child, always ready with a hug and a smile. He was your typical little boy.





Casey and his friend Adam went to the school playground that day and somehow ended up at the railroad trestle. A train came around the curve and it was there before they could get off. Casey went back to help Adam get his foot unstuck when they both were struck and killed. Our lives changed forever that day and we have since dedicated our lives to helping others that have lost children. We hope that anyone reading this page that has lost children will E-Mail us at the link below. Let us hear from you. We are also interested in railroad safety and possibly railroad reform in general. Thanks for taking the time to see our son Casey and read his page.

Let me know what you think about my page. Send mail by clicking here.