Carol's Tribute to Rudy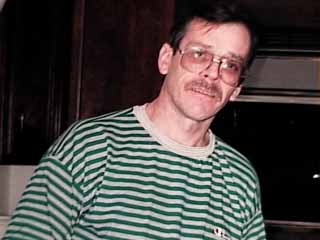 Rudy Bachynsky December 18th, 1946 -- April 1, 1996
RUDY WAS...My husband of 26 years, Joe and Tom's Dad, a hard worker, good provider, The "Roots", my buddy, quick-witted, his own person, unselfish, a fisherman, funny, easy going, my balancer, fond of animals & kids, well liked, patient, modest, informal, good-natured, friendly, flexible & my rock.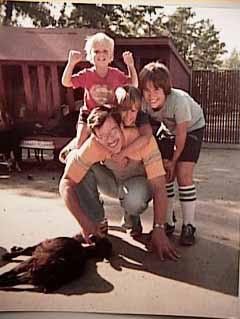 RUDY IS...truly missed & loved, always in our thoughts, always in our prayers, and forever in our hearts.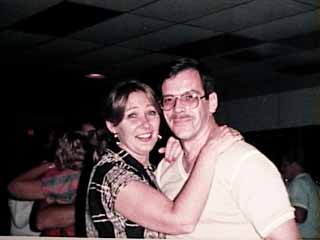 During those times I was alone and adrift,
You were the anchor that held me steady.

I'm everything I am because you loved me.

Love ya,
Carol, Joe & Tom